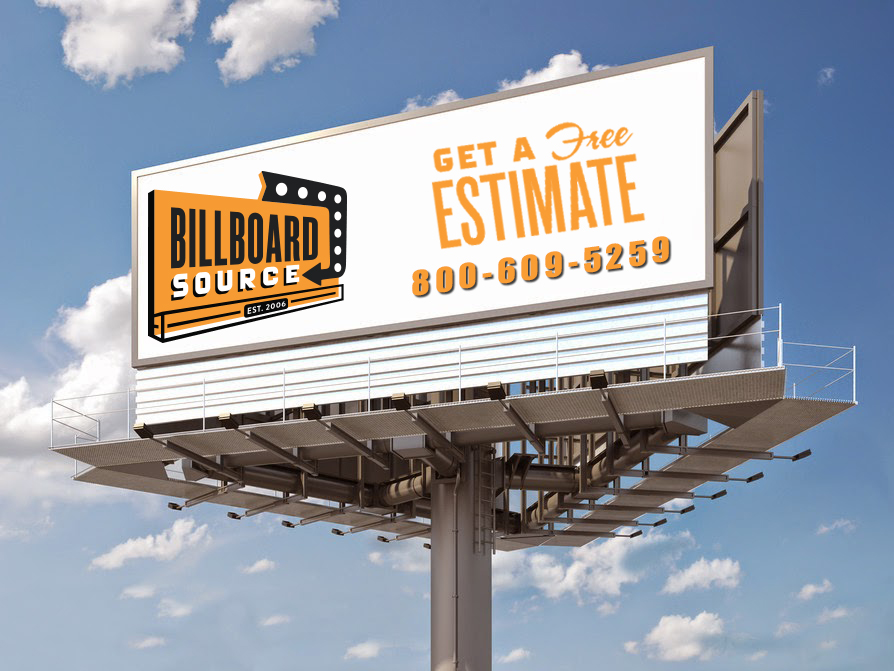 Customized billboards convey your marketing message to consumers throughout the day, and with effective lighting even more so during the night. Billboard Source is skilled at locating high traffic, cost effective locations throughout the city that will draw the eye of all passersby. Outdoor and Indoor billboards have always been successful as they bring attention to your brand in a way that stays on people's minds. For a monthly rental fee you can promote your products to thousands of potential customers using our flexible design templates.
From the famous Hollywood sign, everything about Los Angeles is ideal for billboard advertising. With a population of close to 4 million and millions more visitors each year, the city has consumers of every possible type of demographic. The Greater Los Angeles Area is home to 13 million people most of which drive more than any other location in the US creating thousands of prime locations for billboards.
The City of Angels has hundreds of popular locations including the extensive Downtown, Long Beach, Pasadena and Los Angeles International Airport which has hundreds of thousands of travellers passing through it every day. Other excellent locations include the Dodgers stadium and around the numerous universities and colleges such as the University of Southern California.
Billboard Source, the out-of-home Media Specialists in Los Angeles, will guide you on the best customized placements, to ensure your billboards deliver maximum impact and quickly build brand awareness. Some of our most popular products include indoor, outdoor and mobile billboards, as well as bus, taxi and commuter displays.
Take a step towards getting a dramatic increase in brand recognition for your products by calling us today for a FREE estimate.
Our consultants will discuss your indoor or outdoor advertising needs and advise you on the best strategy. We work with individuals and agencies alike, and offer in-depth industry knowledge, experience and service. Click on the links below to learn more about our products.