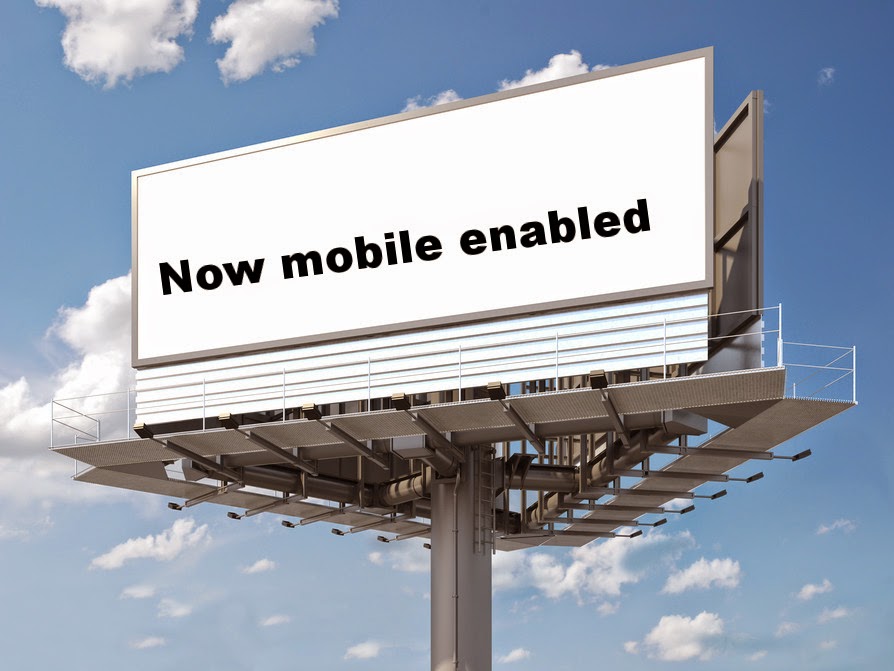 Billboard Source has the expertise you need to harness the power of all the different formats of billboard campaigns and will provide you with the tools to implement them. Billboards promote your products and deliver your marketing message constantly to every person that passes by. This means you can target specific locations and tailor your designs for maximum impact. The unique feature of this type of advertising is that it continuously promotes your brand for one rental fee in a format that never sleeps.
San Diego is the second largest city In California with a population of 1.3 million. The total surrounding area is home to close to 2.4 million residents who commute regularly in and around the city daily. The city is spread out over a wide area offering a multitude of options for indoor and outdoor billboards. There are also three major highways, the I-5, I-8 and I-15 which provide perfect locations for out of home advertising.
Millions of Americans from every type of Demographic also flock to San Diego each year for business, to study or just to relax on the world famous beaches. There are hundreds of popular high traffic locations throughout the city such as San Diego Zoo, Sea World, Old Town and Balboa Park. There are also out of town locations where you can use targeted out of home advertising to reach specific communities such as La Jolla.
Billboard Source, the out-of-home Media Specialists in San Diego, will guide you on the best customized placements, to ensure your billboards deliver maximum impact and quickly build brand awareness. Some of our most popular products include indoor, outdoor and mobile billboards, as well as bus, taxi and commuter displays.
Take a step towards getting a dramatic increase in brand recognition for your products by calling us today for a FREE estimate.
Our consultants will discuss your indoor or outdoor advertising needs and advise you on the best strategy. We work with individuals and agencies alike, and offer in-depth industry knowledge, experience and service. Click on the links below to learn more about our products.