Out of home advertising gives you flexible and exciting opportunities to increase your customer base. Billboard Source custom billboard placements provide significant advantages over other types of media by giving you a highly cost effective round the clock alternative for a monthly fee. Advertising with outdoor billboards allows you to grab the attention of passersby with a clear and focused message to both new and existing customers alike.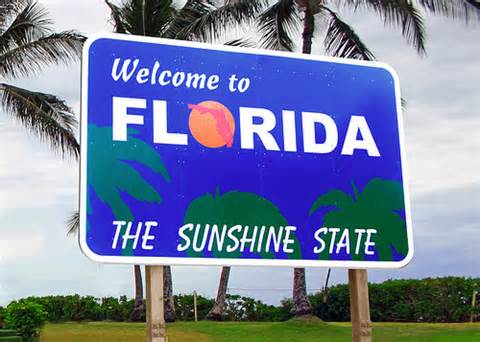 The sunshine state is home to almost 20 million people and millions more Americans travel to Florida every year as tourists or on business all year round. The state is crisscrossed with bustling highways providing thousands of high traffic locations for effective
outdoor billboard
campaigns.
Florida has hundreds of locations that attract enormous amounts of local and out of state visitors such as Florida Keys, Daytona, Cypress Gardens and Universal Studios. With the diversity of popular
destinations throughout the state, expertly positioned outdoor and indoor billboards can target millions of potential consumers on a daily basis allowing you to promote your products all types of customers both consciously and subconsciously as they pass by.
Billboard Source, the out-of-home Media Specialists in Florida, will guide you on the best customized
placements, to ensure your billboards deliver maximum impact and quickly build brand awareness.
Some of our most popular products include indoor, outdoor and mobile billboards, as well as bus, taxi and commuter displays.
Take a step towards getting a dramatic increase in brand recognition for your products by contacting us today for a FREE estimate
.